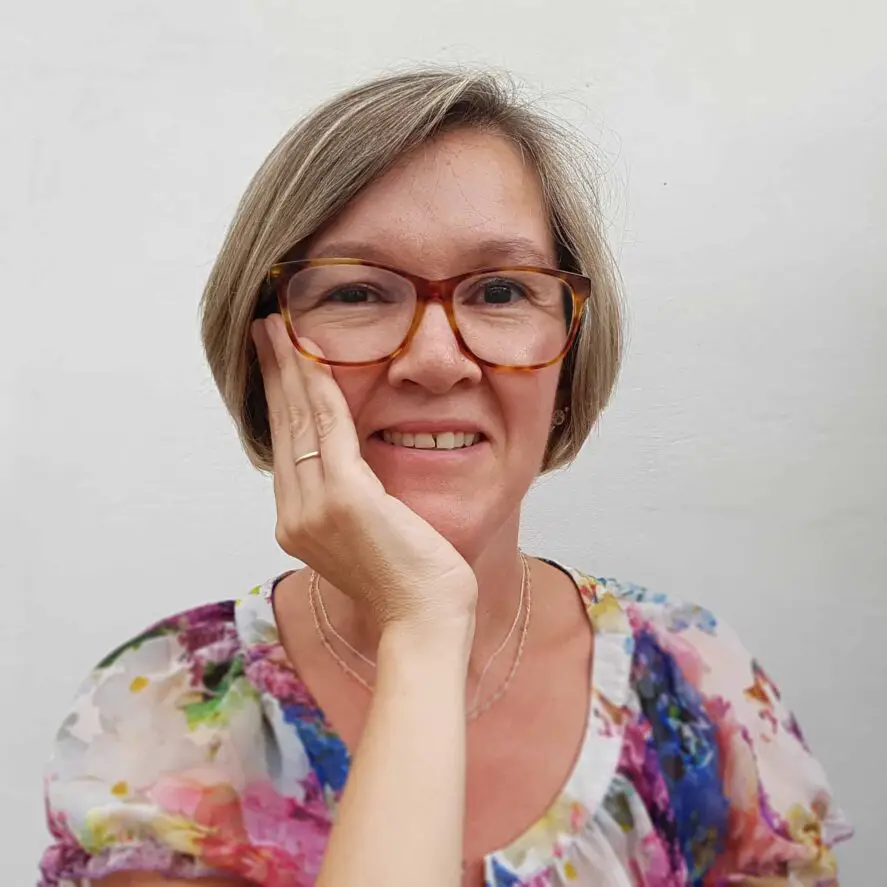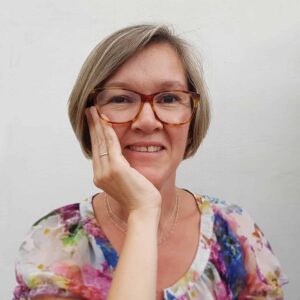 This blog and website is run by Tudor history author Claire Ridgway, who is known for creating The Elizabeth Files' sister site, www.theanneboleynfiles.com and who has published many history books.
Claire came to be interested in Elizabeth I through her research into Anne Boleyn. Like her mother, Elizabeth was an intelligent, feisty woman who had a major influence on England, her own time and the future of the country. She really was her mother's daughter and also had much of her father, Henry VIII, about her. This personality drew Claire to her and she found herself researching her life too.
Do feel free to comment on any of the blog posts.
Contact Details:
You can contact Claire via email – [email protected] or by post at:
The Anne Boleyn Files
Calle Sargento Galera 3
04887 Lucar
Almeria
Spain