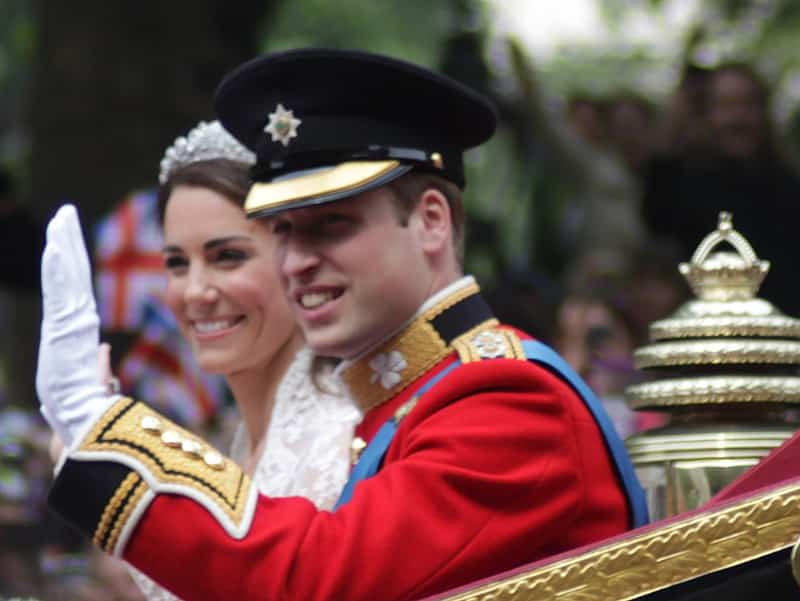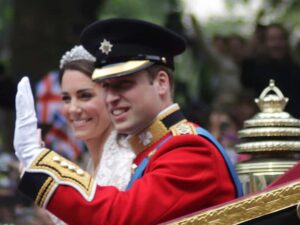 Today, the 29th April 2011, we celebrate the wedding of Prince William, who has just been made Duke of Cambridge, and Catherine Middleton, known to the world as "Kate". We wish them every happiness on this special day and a life of happiness too. Marriage is an adventure!
If you haven't seen my posts over at The Anne Boleyn Files, here are some helpful links for those of you who want to celebrate this Royal Wedding:-
Are you doing anything to celebrate this special occasion? Do let me know!