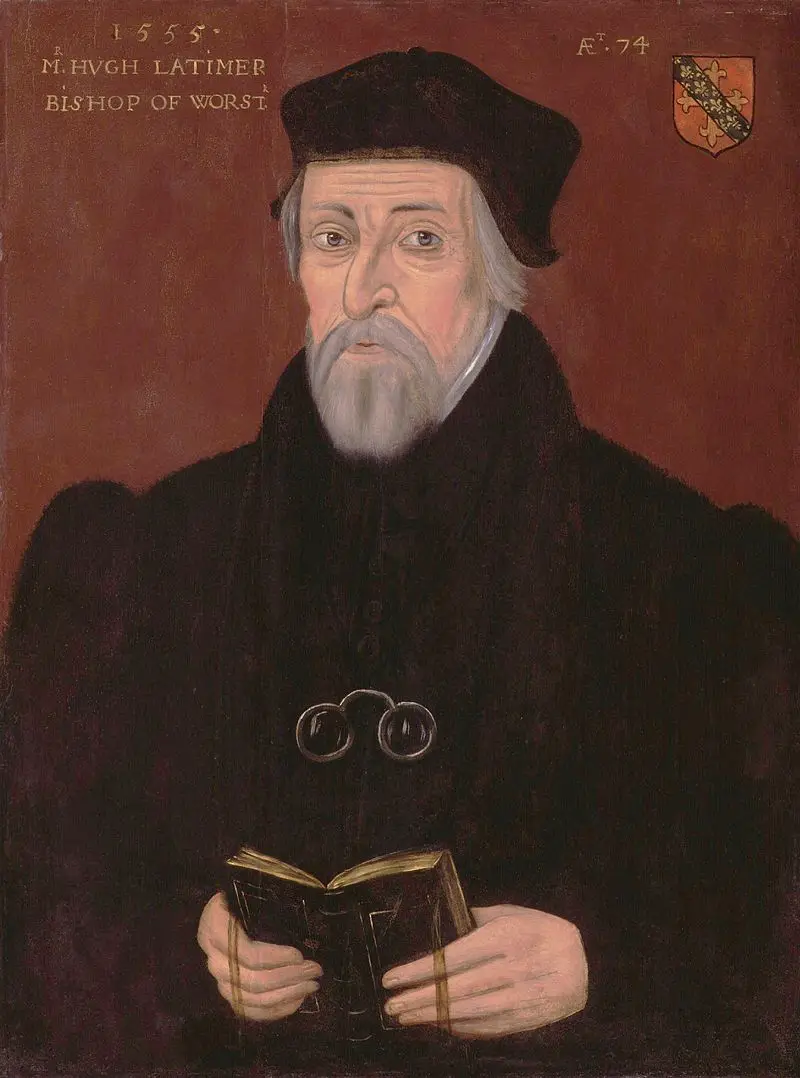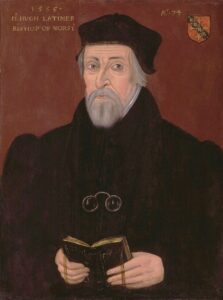 On this day in history, 16th October 1555, Bishops Latimer and Ridley, two of the Oxford Martyrs, were burned at the stake in Oxford during the reign of Queen Mary I.
You can read all about this day and also the lives of these men in my article "The Burnings of Ridley and Latimer".
RIP Bishop Ridley and Bishop Latimer, and also Archbishop Cranmer.