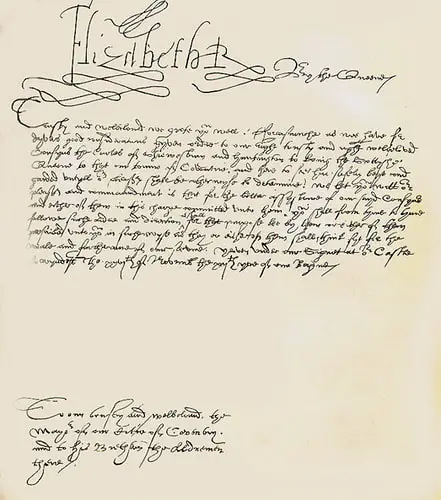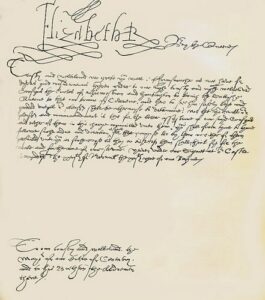 While there are some excellent biographies and books out there on Elizabeth I, her reign and Elizabethan times, there's nothing quite like going back to the primary sources.
Secondary sources obviously have their use, particularly when they are written by historians and authors who have made good use of primary sources and have based their opinions and ideas on fact, but in this digital age everyone has access to primary sources. You don't have to make an appointment at the National Archives or British Library and don the white gloves, as long as you have internet access you can browse the archives from Bondi Beach or Alaska and read state papers from Elizabeth I's reign. Exciting stuff!
For those of you hungry to access these primary sources, I have created a page with a list of the sources and links to them – Primary Sources. I will be adding to it as I find them and please do let me know if you find one that I haven't listed, so that I can share it with others. Enjoy!