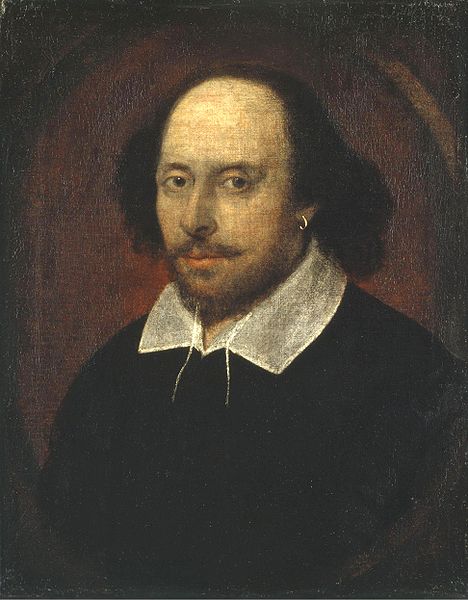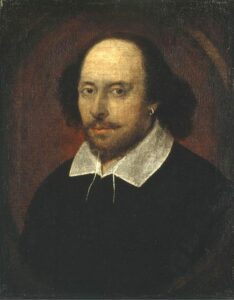 Although it is not actually known which day in 1564 William Shakespeare was born, his birth is celebrated on 23rd April because he was baptised on 26th April and baptism usually took place around three days after birth. It is also St George's Day, so it seems a fitting day to pay tribute to the Bard.
You can find out all about Shakespeare in my article William Shakespeare, which is full of facts about the man and his life. Shakespeare has a special place in my heart because I grew up just a few miles from Stratford-upon-Avon, went on school trips to the Royal Shakespeare Theatre and studied his plays at school and university. I love his work and so want to be a part of the #happybirthdayshakespeare project, "a project by bloggers around the world to celebrate the impact of Stratford's greatest son" – see www.happybirthdayshakespeare.com/. I've chosen to celebrate by asking you to comment below by sharing your favourite Shakespeare quotation, speech, sonnet… Whatever you like. Simply share it, say which piece it's from and give your reason for sharing it. It would also be good if you share where you're from. I'll start it off (see below).
By the way, today also marks the death of Shakespeare! He died on 23rd April 1616.