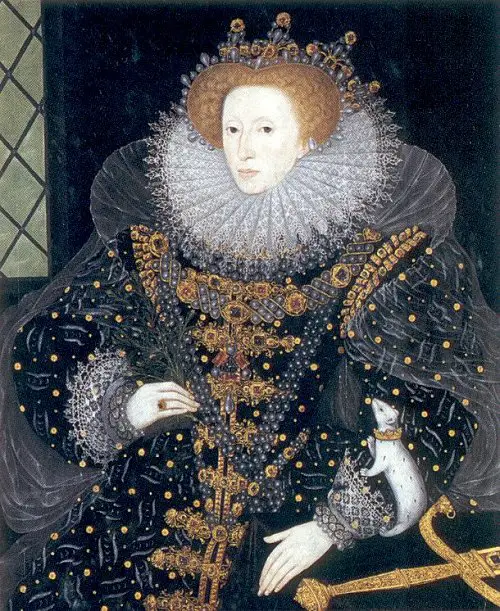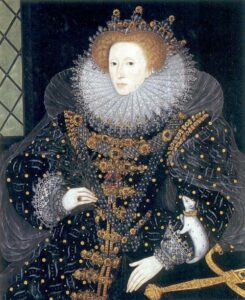 Today marks the 479th anniversary of Elizabeth I's birth on 7th September 1533 at Greenwich Palace. How wonderful that nearly 500 years after her birth, we are still discussing her, admiring her and holding her in our hearts!
Elizabeth was a disappointment at her birth, in that she was not the predicted and hoped for son and heir, but her parents quickly got over the disappointment and she was a pampered princess until the fall of her mother, Anne Boleyn, in May 1536. Elizabeth rose above the stigma of her mother's end, her illegitimacy caused by the annulment of her parents' marriage, and the scandal surrounding her, to become a great queen, a queen who some people argue was one of England's greatest monarchs – Elizabeth I.
As historian Susan Doran pointed out in her article in BBC History Magazine last year, Elizabeth I faced two major difficulties and "emerged triumphant":-
The fact that her "right to rule never went unchallenged"
She inherited a divided and "traumatised" England – The country had suffered from religious divisions, economic recession and the loss of Calais.
Doran says:-
"From these problems Elizabeth emerged triumphant. She confounded her Catholic enemies, imposed her will on the political scene, turned England into a strong Protestant state, presided over a glittering court culture and died in her bed at the age of 69."
Elizabeth wasn't perfect, but she was a great monarch and I have a feeling that both Anne Boleyn and Henry VIII would have been proud of their daughter.
Those of you interested in astrology will find Elizabeth I's nativity chart interesting – see "Elizabeth I's Nativity Chart".
See also "7 September 1533 – Anne Boleyn Gives Birth to a Daughter".