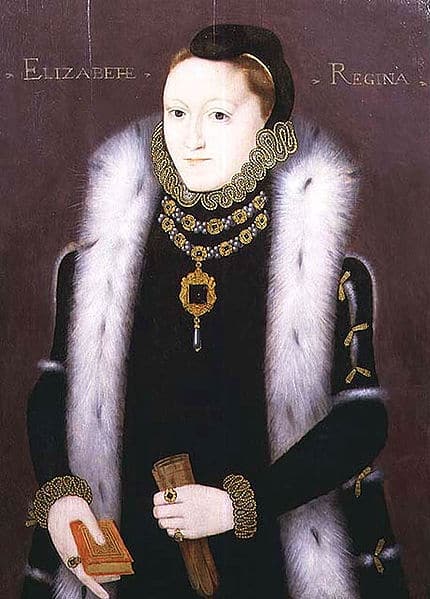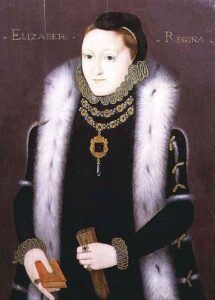 On this day in history, Wednesday 23rd November 1558, Elizabeth I left Hatfield and processed to London. David Starkey writes of how the procession "was a thousand strong" and Alison Weir describes how, as she travelled through Hertfordshire and Middlesex, Elizabeth was cheered by crowds of people lining the streets. I can imagine how excited the people were at having a new and younger queen.
Elizabeth was met at Barnet by the Sheriffs of London who rode with her to the gates of the Charterhouse, a new house built by Lord North on the site of the old Carthusian monastery. Elizabeth was to stay at the Charterhouse until the following Monday, the 28th, the day on which she actually entered the City as Queen.
Notes and Sources
Elizabeth, David Starkey, p254
Elizabeth, the Queen, Alison Weir, p26
A Chronicle of England During the Reigns of the Tudors, from AD 1485 to 1559, Volume 2, Charles Wriothesley, p142
Painting: The Clopton Portrait of Elizabeth I, c.1560, Unknown artist, English school.