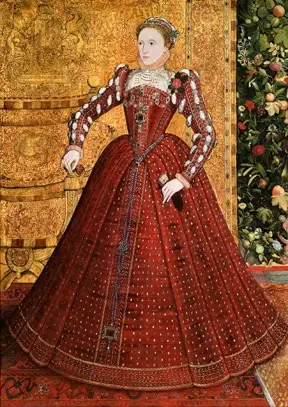 Well, I've crashed back down to earth after the most amazing week of my life spent at Anne Boleyn's childhood home, Hever Castle, with some of the most wonderful people in this world. It was great to commemorate the life of Elizabeth I's mother, Anne Boleyn, by focusing on her for a few days and deepening our knowledge of her. I also got to see some great portraits of Elizabeth I at Hever Castle and at Hampton Court Palace.
Anyway, you can browse through some of our photos from The Anne Boleyn Experience 2010 at our Flickr page – http://www.flickr.com/photos/theanneboleynfiles/
I'm busy organising next year's tours – there will be one in May 2011 and one in July 2011. I hope you can come!