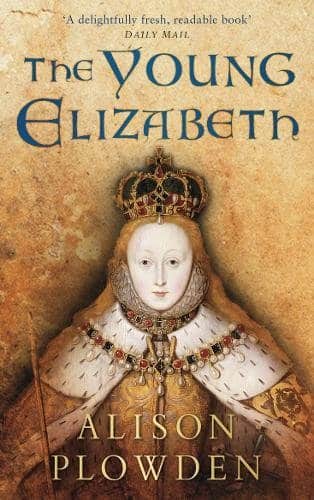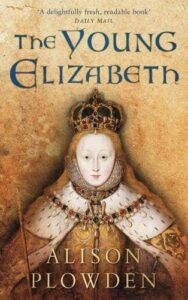 Welcome to The Elizabeth Files, a website and blog which has actually sprung out of my initial fascination and obsession with Elizabeth I's mother, Anne Boleyn.
Most people become interested with Anne Boleyn through their research into Elizabeth I, but I like to go about things differently! Although I have studied Elizabeth I in the past, she never really came alive to me until I started my journey to find the truth about Anne. All of a sudden I became interested in Elizabeth and her reign.
Why?
Two main reasons:-
There is so much controversy, myth and legend surrounding Elizabeth I even though we have much more information on her than we have on her mother. Just who was she really? I wanted to find out.
I thought that a woman whose parents were so passionate, so intelligent and so ahead of their time must have been a force to be reckoned with. The daughter of Henry VIII and Anne Boleyn was definitely deserving of my time and energy!
So, I'm not giving up on Anne Boleyn but I am expanding my horizons – I want to know her daughter too and find out whether she was "her mother's daughter". I hope that you will enjoy following me on my journey to get at the truth behind the myths, to find the real Elizabeth I.