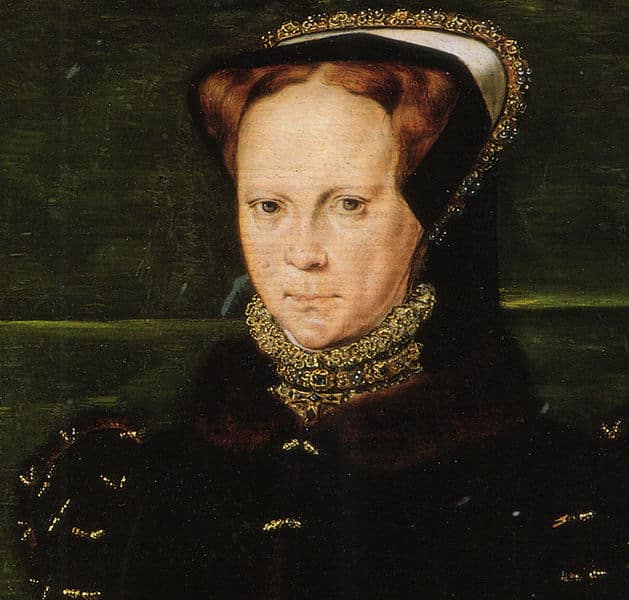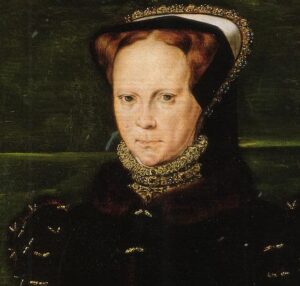 Elizabeth I was the third of Henry VIII's children to reign over England, following in the footsteps of her step-siblings Edward VI and Mary I, and although she must have been ecstatic to receive what was rightly hers she must also have been incredibly apprehensive.
Why?
Because England was in a pretty bad way.
The vast fortune that Henry VII had left his son, Henry VIII (Elizabeth's father), had been spent by Henry on his famous palaces and fortifications, on his court and household, and on financing his wars.
Even though he had seized money from dissolving the monasteries, Henry VIII died in debt. He had, however, accomplished great feats during his reign including the formation of the English Navy.
Edward VI never really reigned because he did not survive long enough to take over from the Regency Council. However, his reign is known for the social unrest and violence of 1549, for its economic problems, for the establishment of a completely Protestant Church of England and for the military defeats in both France and Scotland which added to England's economic woes. When Mary I acceded to the throne, after removing Lady Jane Grey, England was not in good health and her reign brought it to its knees, to wrack and ruin.
So what was Mary I's legacy?
The England of 1558
Although there is much to admire in Mary I – her energy, her principles, her detemination and the fact that she was the first woman to rule England in her own right, her reign is associated with cruelty, persecution and unpopularity.
The Introduction of Alison Weir's "Elizabeth the Queen" is a brilliant description of the England that Elizabeth was inheriting. In just 5 short years, Mary I had damaged the country seemingly beyond repair. How?
England had huge debts – The government owed the incredible amount of £266,000!
Mary I had turned the country back to Catholicism, causing divisions and unrest, particularly as she had reintroduced the heresy laws and burned around 300 "heretic" protestants.
Mary I had famously lost Calais to the French – Calais was the last outpost of England's empire. Mary is said to have commented: "When I am dead and opened, you shall find "Calais" lying in my heart".
Mary I had caused unrest and bad feeling my marrying King Philip of Spain and supporting his foreign wars with England's money.
England's alliance with Spain put the country at threat from France who were uniting with Scotland.
England had no money, arms or munitions left to defend itself with if France attacked.
People were in poverty – There were no longer monasteries to help the poor and many country people were being evicted as landowners turned arable land to pasture in an effort to earn money in the wool trade.
This was the England that was awaiting Elizabeth as she was declared Queen on Mary's death on 17th November 1558. How on earth did she turn the country round and become known for heralding in England's famous "Golden Age"?
This blog will explore Elizabeth's reign and the woman that she was and provide the answer to that question.