On 24th September 1589, William Spenser, Roman Catholi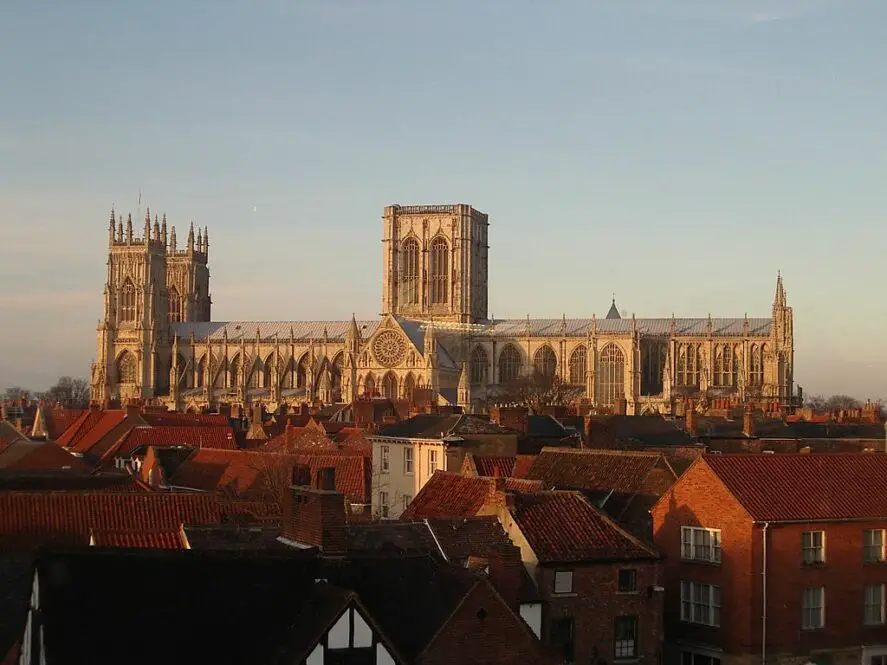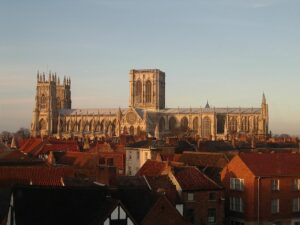 c priest and martyr, and layman Robert Hardesty were executed at York. Spenser was executed for being a priest, and Hardesty for sheltering Spenser.
In his Examination of Fox's Calendar of Protestant Saints, Martyrs etc. etc. Contrasted with a Biographical Sketch of Catholic Missionary Priests and others Executed under Protestant Penal Laws from the Years 1535 to 1684, William Eusebius Andrews writes:
"William Spencer, Priest, and Robert Hardesly, Layman. William Spenser was born in Yorkshire, and educated 'at the college at Rheims, from whence he was set upon the English mission in 1584. The particulars of his labours and sufferings are not known, only that he was apprehended, tried and condemned for receiving holy orders beyond the seas, by authority derived from the bishop of Rome, and coming over to England, and there exercising his priestly functions. He received the sentence of death with an undaunted courage, and suffered with great constancy, being hanged, drawn and quartered at York, the 24th of September, 1589.
With Mr Spenser was hanged one Mr Robert Hardesty, a layman of great probity and piety, for having harboured and relieved the confessor of Christ, knowing him to be a priest."
Notes and Sources
Andrew, William Eusebius (1826) Examination of Fox's Calendar of Protestant Saints, Martyrs etc. etc. Contrasted with a Biographical Sketch of Catholic Missionary Priests and others Executed under Protestant Penal Laws from the Years 1535 to 1684, Abridged from Parson's Examen and Challoner's Memoirs, Volume III, p407