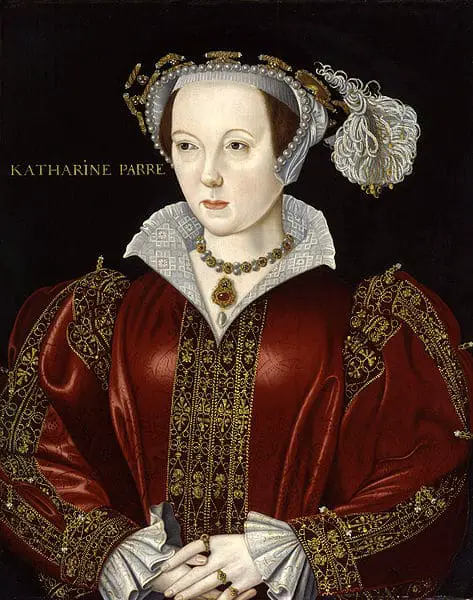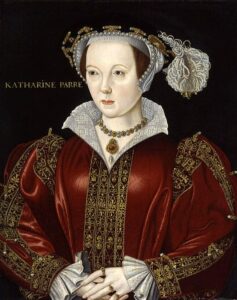 In the early hours of the 5th September 1548, a woman who had had a profound influence on the teenage Elizabeth, as a stepmother and friend, died aged just 36. I have written about her death over at The Anne Boleyn Files – see "The Death of Catherine Parr" – and I hope that we can all take a moment out of our busy day and remember this remarkable woman who helped shaped Elizabeth I.
You can read more about Catherine Parr in the following articles:-
and also on our sister site, The Anne Boleyn Files:-
RIP Catherine Parr, a woman who lived up to her motto "To Be Useful in All I Do".