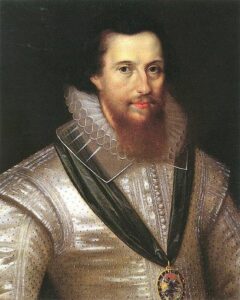 On this day in history, 10th November 1565, Robert Devereux, 2nd Earl of Essex and favourite of Elizabeth I was born (some say 19th November 1566) at Netherwood, Herefordshire, to his parents, Lettice Knollys, granddaughter of Mary Boleyn, and Walter Devereux, 1st Earl of Essex.
I have written before about the life and death of Robert Devereux – see The Execution of Robert Devereux, 2nd Earl of Essex.
By the way, why do you think Elizabeth I was so fond of Devereux? Did he remind her of Dudley? Was her relationship with him an attempt to hold on to or recapture her youth? Was she really attracted to him?
Please do share your thoughts in the comments section below.