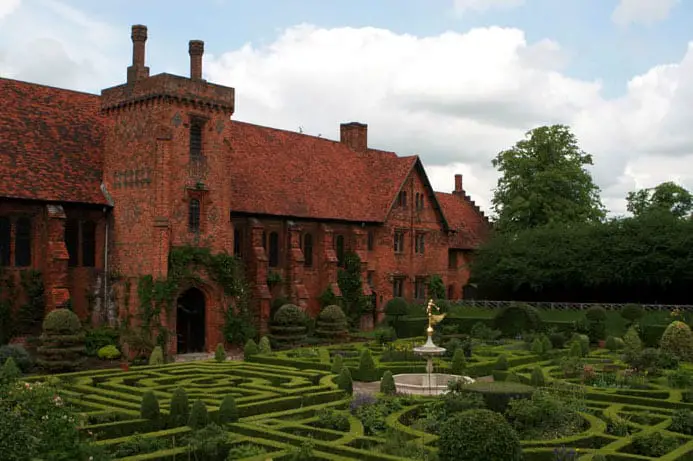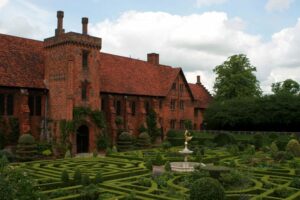 "This is the Lord's doing: it is marvellous in our eyes". These are the words from Psalm 118 said to have been uttered by Elizabeth I as she sank to her knees under a great oak tree at Hatfield Palace. She had just received the news that her half-sister, Mary I, was dead and that she was now Queen of England.
The twenty-five year old daughter of Henry VIII and his second wife, Anne Boleyn, rose above her illegitimacy and the taint of being an alleged traitor's daughter to be a great queen: Queen Elizabeth I, Gloriana. I will be toasting her today.
You can read more about the events of 17th November 1558 in my article The Death of Mary I and the Accession of Elizabeth I.