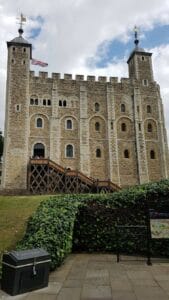 On this day in history, 18th March 1554, the twenty year old Lady Elizabeth was escorted to the Tower of London and imprisoned there.
Can you imagine her terror, being taken to the place where her mother was imprisoned and executed?
You can read all about it in my article "The Imprisonment of Elizabeth".