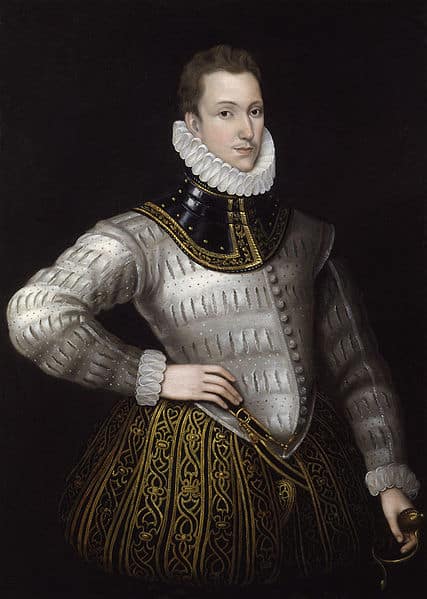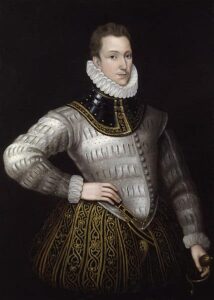 On this day in history, 17th October 1586, the poet, courtier and soldier, Sir Philip Sidney, died as a result of an injury inflicted by the Spanish forces at the Battle of Zutphen in the Netherlands. His body was returned to England and laid to rest on the 16th February 1587 in St Paul's Cathedral.
Philip Sidney was born on the 30th November 1554 at Penshurst Place, Kent. He was the eldest son of Sir Henry Dudley and Lady Mary Dudley, sister of Elizabeth's favourite, Robert Dudley, Earl of Leicester, and daughter of John Dudley, the Duke of Northumberland. Sidney was educated at Shrewsbury School, where he met Fulke Greville, and Christchurch, Oxford, and in 1572 he was chosen by Elizabeth I to undertake an embassy to France to negotiate a marriage between the Queen and the Duke of Alençon.
After a few years of travelling around Europe, Sidney returned to England in 1575, where he met the inspiration for his famous work "Astrophel and Stella", the 14 year old Lady Penelope Devereux. Although the couple were due to marry, after the death of her father Penelope's guardian, Henry Hastings, 3rd Earl of Huntingdon, married her off to Robert Rich, 3rd Baron Rich.
Sidney famously challenged Edward de Vere, Earl of Oxford, to a duel after an argument, probably over Sidney's opposition to the French marriage plans, which also led to him falling out with Elizabeth and retiring from court. Retirement from court, at the home of his sister, the literary patron Mary Herbert, Countess of Pembroke, gave Sidney the time to focus on his artistic side and it was then that he wrote The Arcadia (a pastoral romance) and A Defense of Poetry (or Poesy). He also spent his time with poets such as Edmund Spenser, Gabriel Harvey, Edward Dyer and Fulke Greville.
In 1581, Sidney returned to court and in 1583 he married the 14 year old Frances Walsingham, daughter of Sir Francis Walsingham. After Sidney's death in 1586, Frances went on to marry Robert Devereux, 2nd Earl of Essex, and a favourite of the Queen.
Philip Sidney was a staunch Protestant. He was in Paris at the time of the St Bartholomew's Day massacre but took refuge in Sir Francis Walsingham's house. His religious views led to him being anti-Spanish and being vocal in his support of the Protestants in the Netherlands. He even argued for an assault on Spain in the 1580s, something which never happened, but when he was Governor of Flushing in 1586, he led a successful raid on Spanish troops in Axel. On the 22nd September 1586, Sidney was shot in the thigh at the Battle of Zupthen. According to legend, as he lay wounded Sidney offered his water bottle to a wounded comrade, saying, "Thy necessity is yet greater than mine". Sir Philip Sidney died twenty-six days later.
Sir Philip Sidney's works include:-
Arcadia
The Defense of Poetry (The Defense of Poesy)
An Apology for Poetry
Astrophil and Stella
The Lady of May
You can explore the works of Sir Philip Sidney at Luminarium's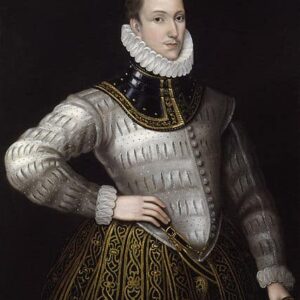 Birth of Philip Sidney 1554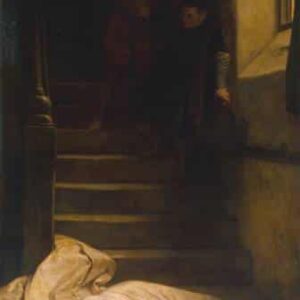 8th September 1560 – Death of Amy Robsart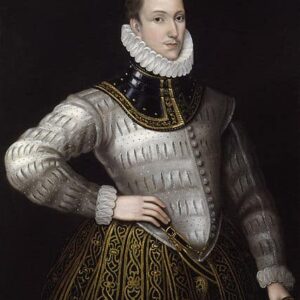 Philip Sidney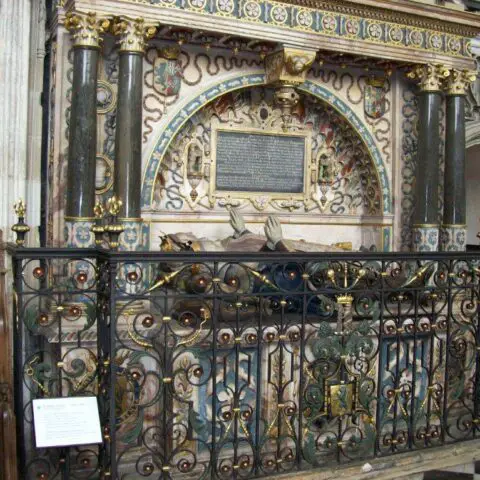 4 September 1588 – Death of Robert Dudley, Earl of Leicester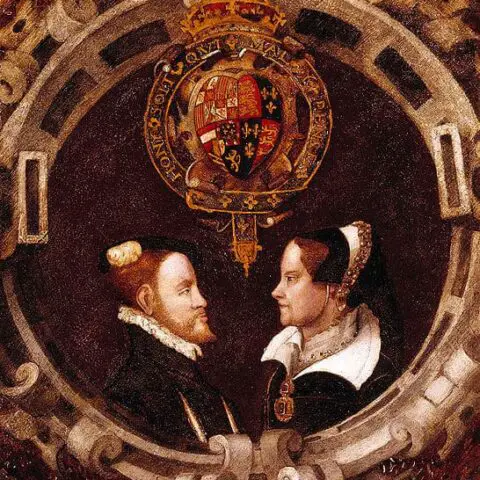 25 July 1554 – Mary I Marries Philip of Spain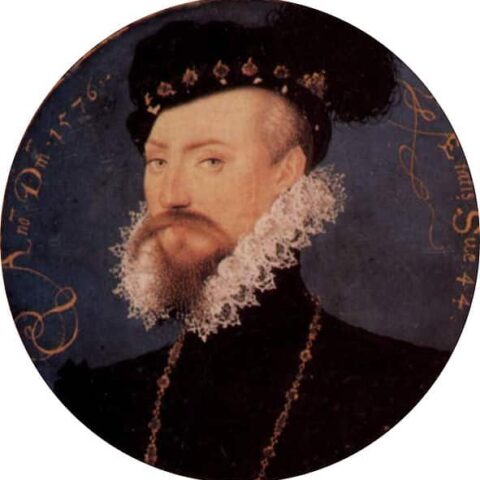 4 September 1588 – The Death of Robert Dudley, Earl of Leicester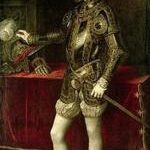 Philip II of Spain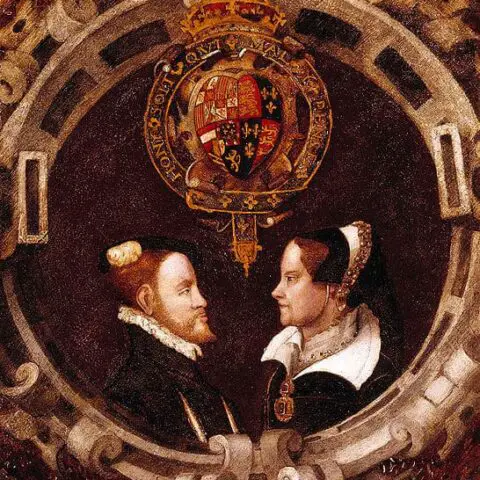 Happy Wedding Anniversary Mary I and Philip of Spain!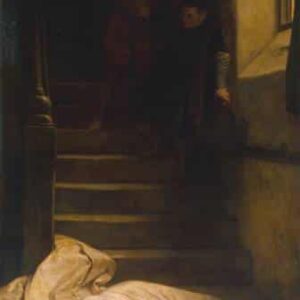 8 September 1560 – The Mysterious Death of Amy Robsart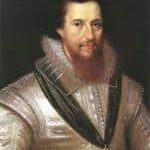 Robert Devereux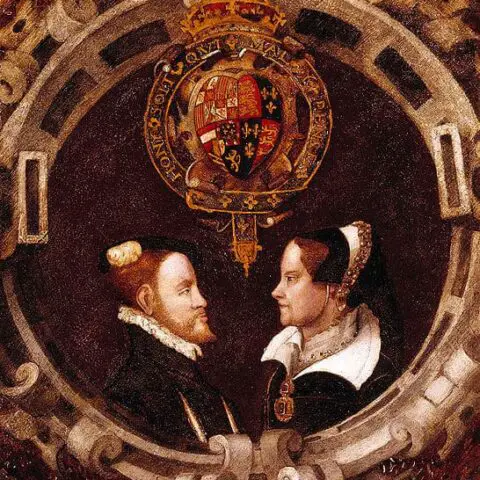 25 July 1554 – The Marriage of Mary I and Philip of Spain
Birth of Robert Devereux, Earl of Essex – 10 November 1565